My new FAVOURITE tech tool is the snipping tool! If you have the option I highly suggest you find this tool on your device, and pin it on your task bar. I use it daily, multiple times. I am not even sure how I lived without it before. Sure I know Ctrl + c and print screen, but this is amazing. It has saved so much time with creating lessons, and worksheets.
Screencastify is another tool/ program that I enjoy. So far I have only used it for my eci courses, but my goal this year is to use it two times for my classes. My plan to record a lesson, either a difficult one or a review and post the video on my class website. This way students could access it and refer back to it when need be. If you have never tried a screen recorder program I suggest you do so this semester. Screencastify is extremely user friendly, and there is a free version available. Here is one I made last for eci832.
Another of my favourite Google Extensions is Google Photos. If you are like my you typically only get a new phone when the old one breaks or dies. And like me you may possibly have a lot of photos on that phone that are gone with it. To solve this problem I synced my phone to Google Photos, so that all of my photos are automatically uploaded to my Google account. It even has an assistant feature that makes collages of my photos and creates albums. So although this one does not connect to my classroom and teaching, personally I find it very valuable.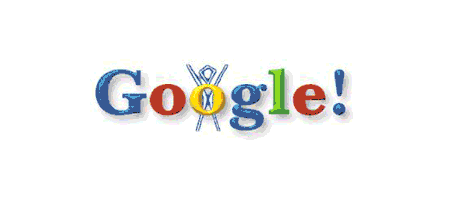 As far as privacy I do not get too hung up on privacy concerns when it comes to Google, hence my use of Google Photos. I do sometimes get taken aback at how easily accessible my information on Google is. For example even on my blog here I clicked to add images and hit Google and there were all of my recent photos I had taken from my phone. Not ones that were specifically uploaded, but all of them. Screen shots and even images I had tweeted. That was a little freaky to me. However, I do love Google and would probably use any tool made by them that would enhance my life, I figure they already have all of my information there is no stopping now.
My questions:
What are some valuable Google Extensions that you use, personally or professionally?
Do the majority of people who use Apple products favour Google?
What are some Google extensions my preschooler or toddler could use?
Thanks for reading!