In my first year teaching I worked with a small class of grade 9 students, who were grouped together in hopes that having one teacher for the majority of their classes would ease their transition to high school. Some of them had documented learning difficulties, while others were identified by classroom teachers. Regardless, all of the students needed adaptations at some level.
To ease with a novel study it was suggested that I use WYNN (Products & Services: WYNN™Literacy Software Solution), an assistive reading technology.  Here is a video tutorial of the software.
WYNN allows users to hear and see content being read aloud to them. The content is either uploaded, inputted or typed in the program. Students are able to customize their colours, fonts, sizes and voices. It could be used for entire class with a projector or students could use with individual devices. It sounded like a great way for use to achieve our novel study. Unfortunately, it was more difficult to get started than it was to use it.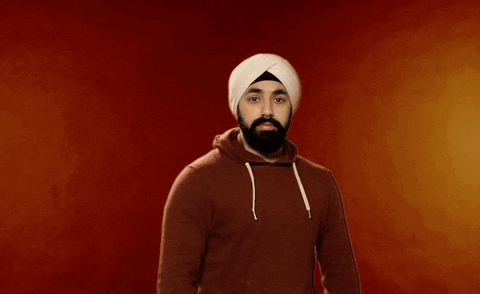 Here are some of the difficulties I encountered:
Devices: we did not have a class set of devices, nor was this program on every single computer in our building so I had to book the specific lab for us to use. This also did not allow students to access the program from home.
Licensing: the program was apparently licensed for our elementary student use, not high school. So I had to complete a special form for each student, which needed to be approved at our board office.
Forms: the forms were designed for students with an official Record of Adaptations. Not every one of my students had one so I had to be 'creative' on some of them.
Texts: not every novel is loaded on the program, and I myself was not able to load our particular novel. So that needed to be done by our system library division before we could start.
Usage: I was not an expert, so I was learning how to use the program alongside my students, while attempting to complete our novel study.
In the end I am not sure if it was worth the hassle, even now. By the time we actually we able to use it students were distracted by the features and the fact that we were not in our regular classroom. I am glad that I attempted it. If anything I learned a lot about processes and how things work/ flow systematically in schools. It would have been more beneficial if students had greater access either at home, or more consistently at school.
My questions:
Have you ever used WYNN, or another similar reading software with students?
When have you experienced that the process and planning for the teacher was more work and time consuming than the actual learning/ activity for the students?
Thanks for reading!