For my own educational experiences as a student I have attended: face 2 face, blended and solely online courses. I have used Moodle and UR Courses, which I have sometimes heard described as the 'scroll of death'. I have enjoyed all, but have found some a blur in the way that I am not sure how much actual learning took place as the courses were more of a checklist to be completed.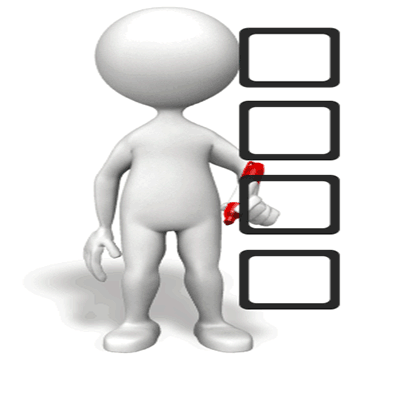 Image via Giphy
As far as our current classes meeting using Zoom – I LOVE THEM! We are able to attend class and connect without the hassle of having to drive to the university. It also makes planning easier for those who have full-time jobs and/ or children. If you are unfamiliar with Zoom here is a quick introductory video. 
If I was teaching an online class I would use Zoom so that there was a required a consistent meeting time. I believe this provides a greater connection for the students and allows for some more traditional instruction such as instructor's lecturing, group presentations and discussions. Compared to fully online reading content this is more engaging and meaningful. It provides a good balance to keep online learners connected, while providing a consistent content delivery method.
The article Ten Ways to Overcome Barriers to Student Engagement Online provides some simple easy ways to engage online learners. A few that stuck out to me were: making contact before the first class, sending reminders to keep students on task and encourage sharing. All teachers require some effort to ensure students are engaged, but online courses have special considerations since the human face to face element is missing.
If my courses were to shift to online or distance learning I would require students to connect online at a certain time, as well as connect one on one via Skype or another video chat method. This would be crucial to maintain continual contact and check-ins with students. While many high school students are now taking online courses, and I believe it is a valuable experience some students would struggle with focus and keeping on task and up to date. I would struggle with ensuring the students are understanding and following along.
Here are my questions:
Which is your preferred method of learning?
What is a great example of online learning you have experienced?
What is a non-great example of online learning you have experienced?
Thanks for reading!